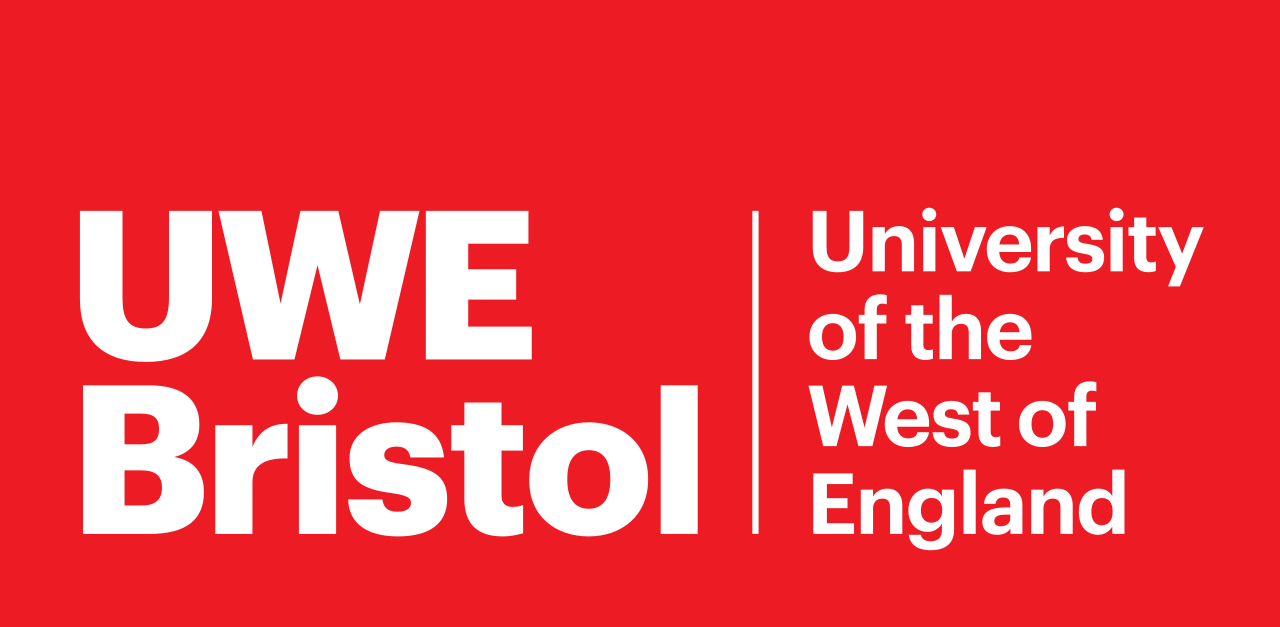 Unconventional Computing Laboratory (UCG) at UWE is a large academic unit which brings together the disciplines of Information Systems, Computing, Electrical and Electronic Engineering, Mechanical and Manufacturing Engineering and Mathematics.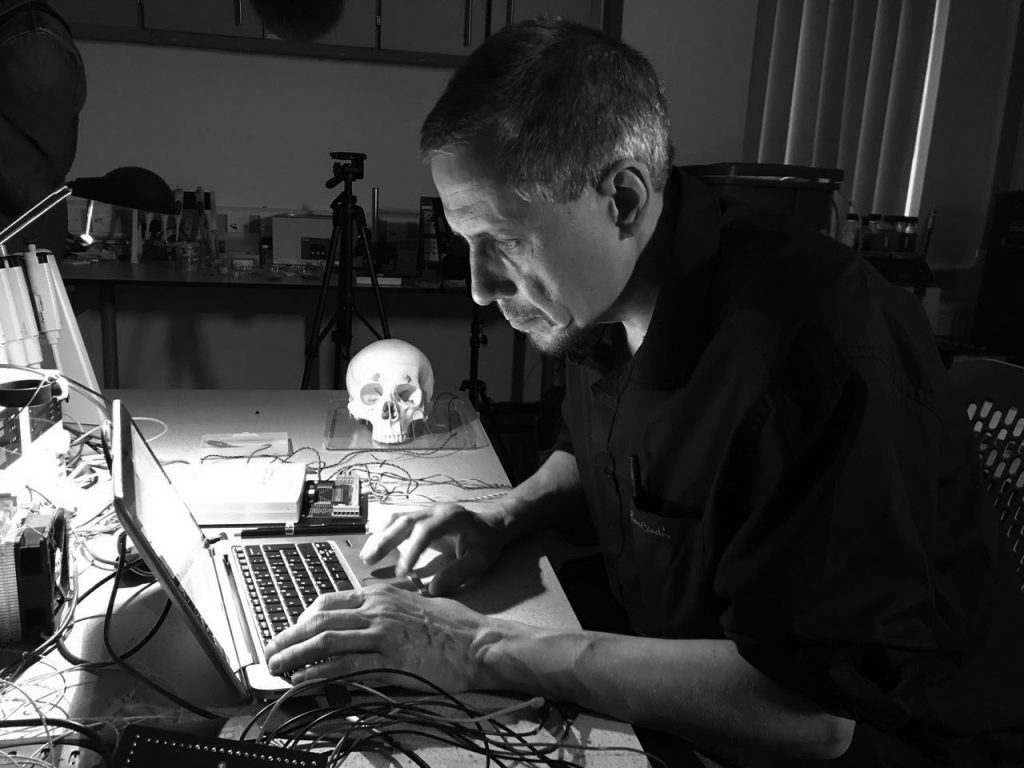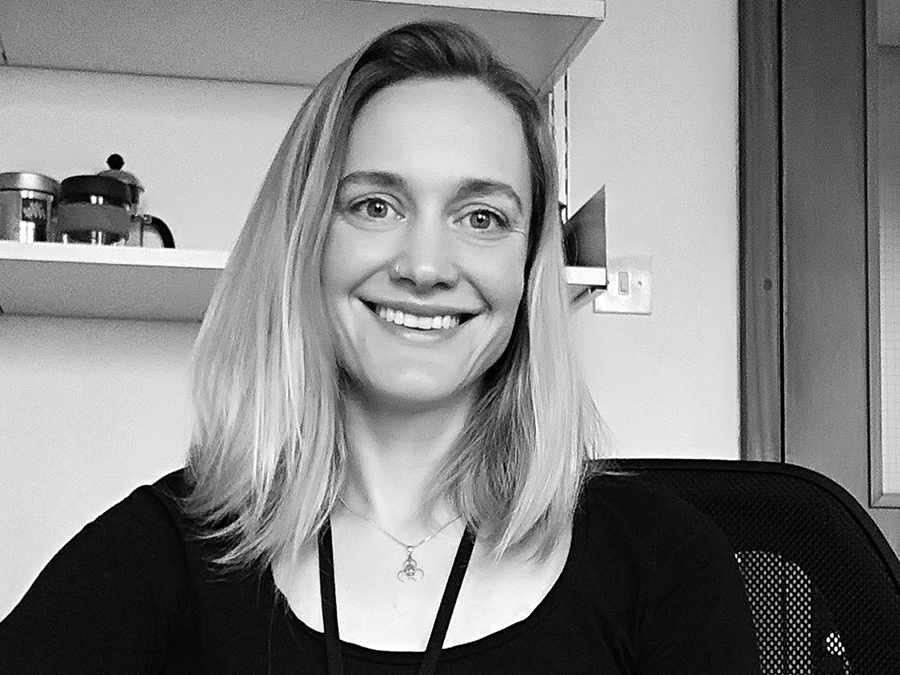 ---
CITA is an innovative research environment exploring the maturing intersections between architecture and digital technologies with a special focus on material performance, simulation and advanced fabrication.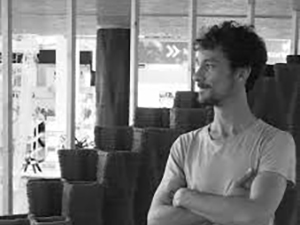 ---

The Microbiology Group of PI Wösten (Biology) and the NMR Spectroscopy group of co-PI Baldus (Chemistry) are part of the Science for Life Research domain of Utrecht University of the Strategic Theme Life Sciences.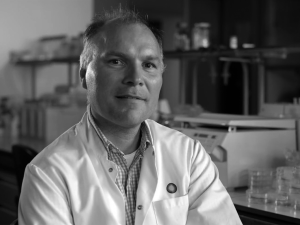 ---
MOGU is an innovation-driven, environmentally-conscious company, dedicated to developing and scaling-up a range of mycelium-based technologies for the production of naturally-grown biomaterials, able to satisfy the market demand for sustainable and high-performance alternatives.